We offer free assessment on any device, simply give us a call, email us, or stop by our offices and we'll gladly book in your device and assess it for free. 
Once assessed, we'll provide a price to repair the device.
There is no obligation to proceed with the job once assessed. 
If it is not worth repairing your device, eg the value of the repair exceeds the value of your device, then we'll provide alternative options for getting you back up and running.
If you would like to book in your job before bringing it in, please do so here: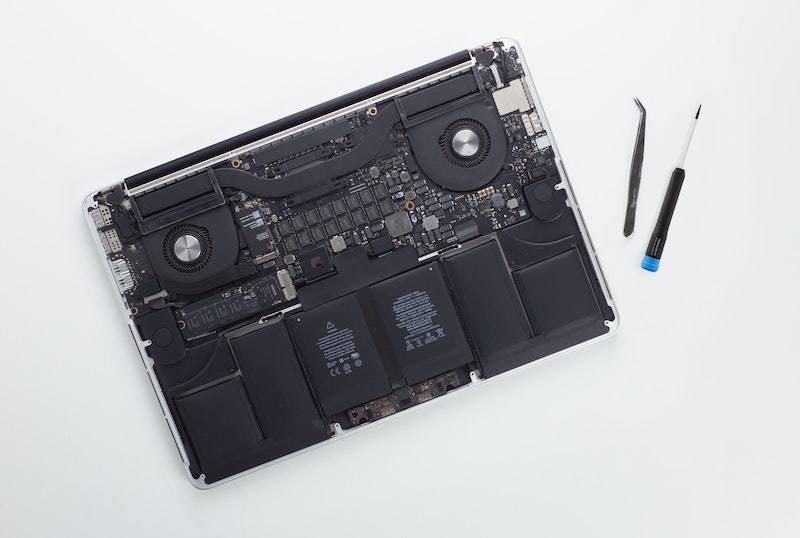 Unit 6, 2 Pukete Road, Hamilton
(Behind the McDonalds)