Download the TeamViewer app using the link below.
Run the software, then give us a call.
Download TeamViewer Remote Support
Note:
If your Mac is running MacOS 10.14 or newer, you'll need to grant access to TeamViewer to allow control of your computer.
Please call us if you need assistance wth this.
This article provides more information: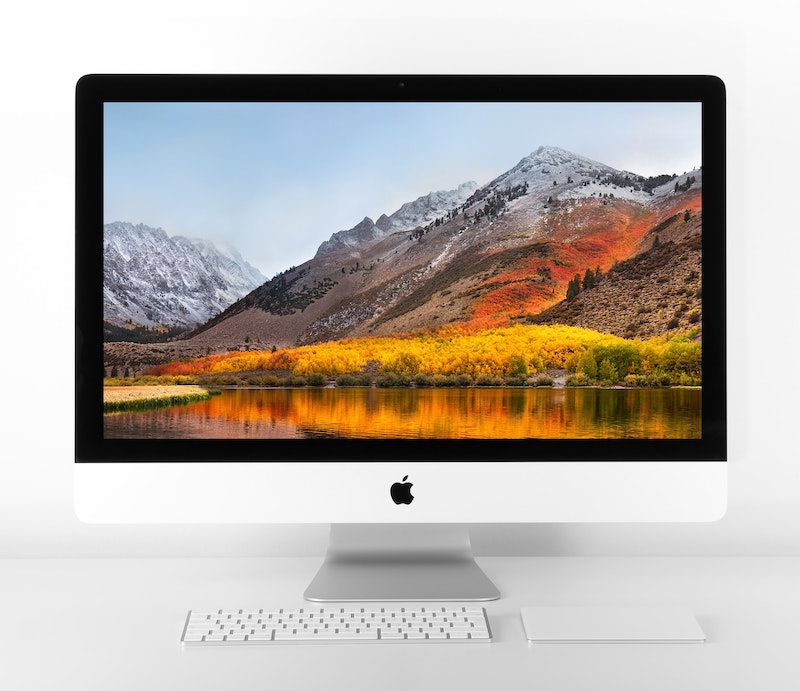 Unit 6, 2 Pukete Road, Hamilton
(Behind the McDonalds)